EXPERIENCE A CLEAN & FRIENDLY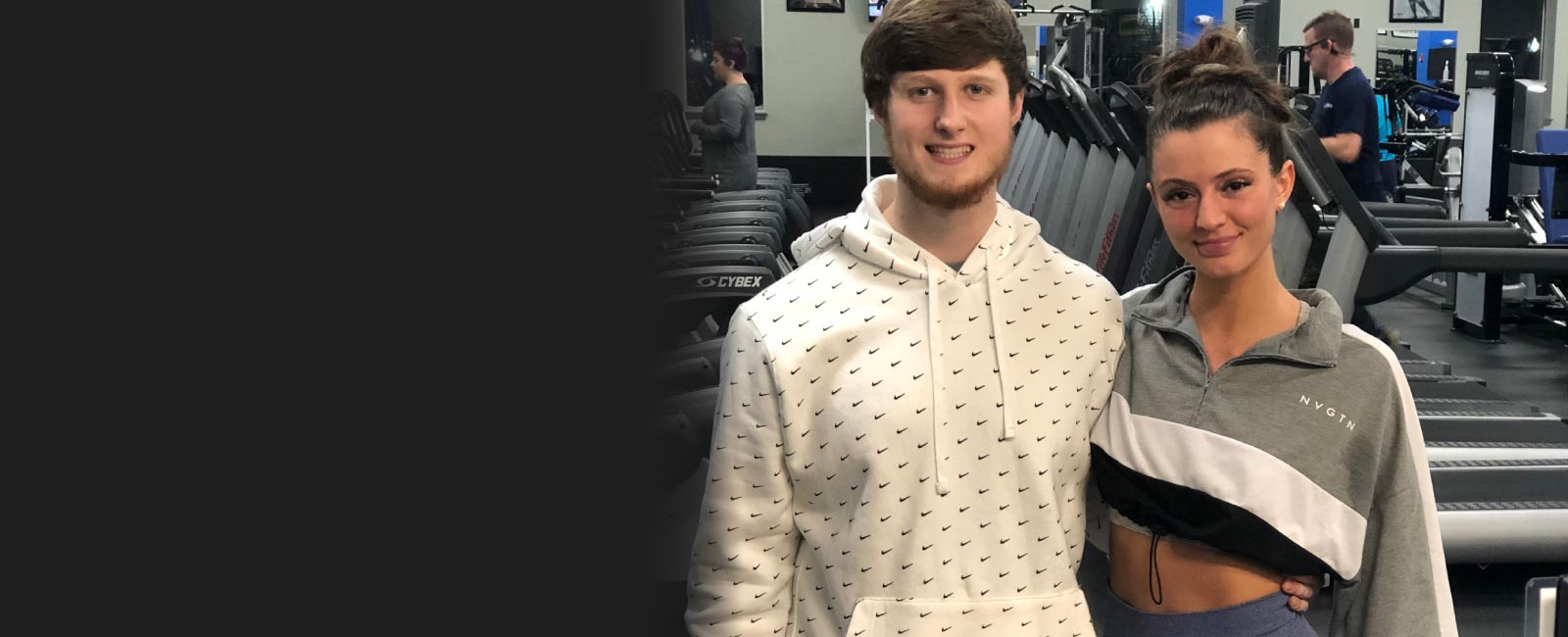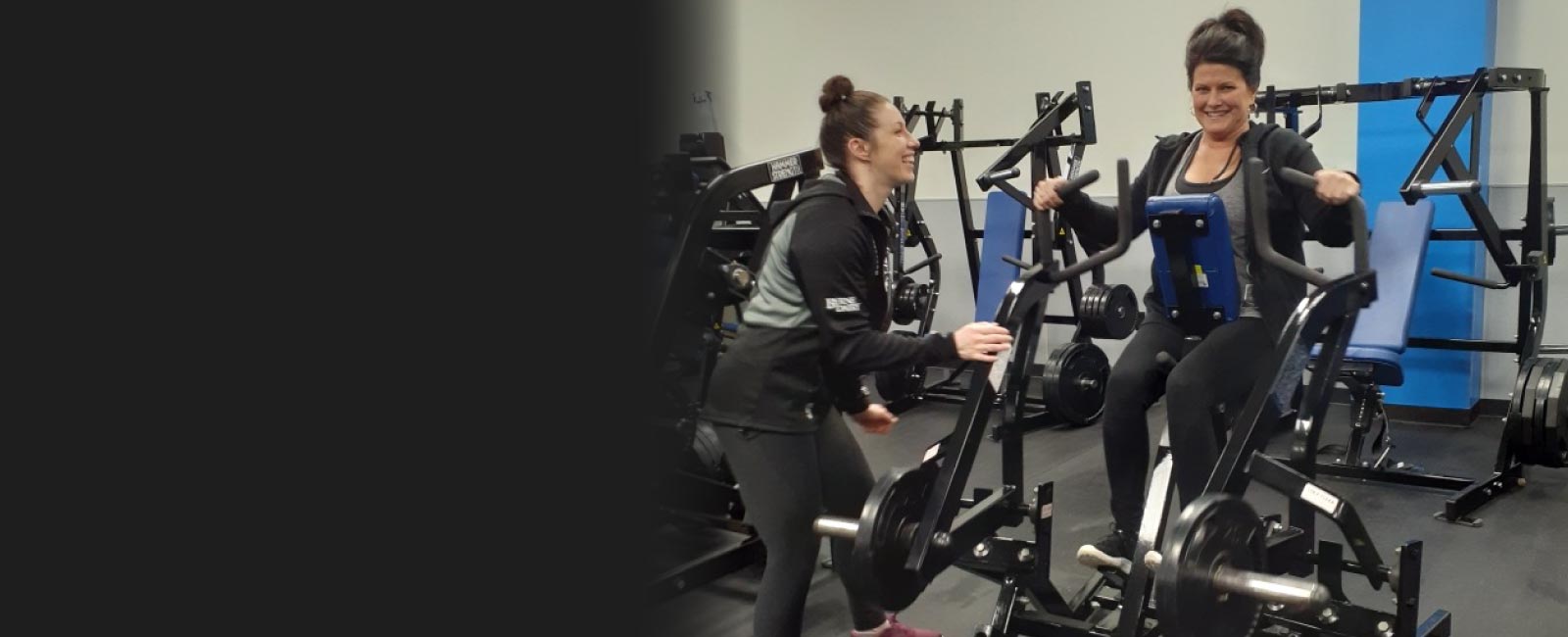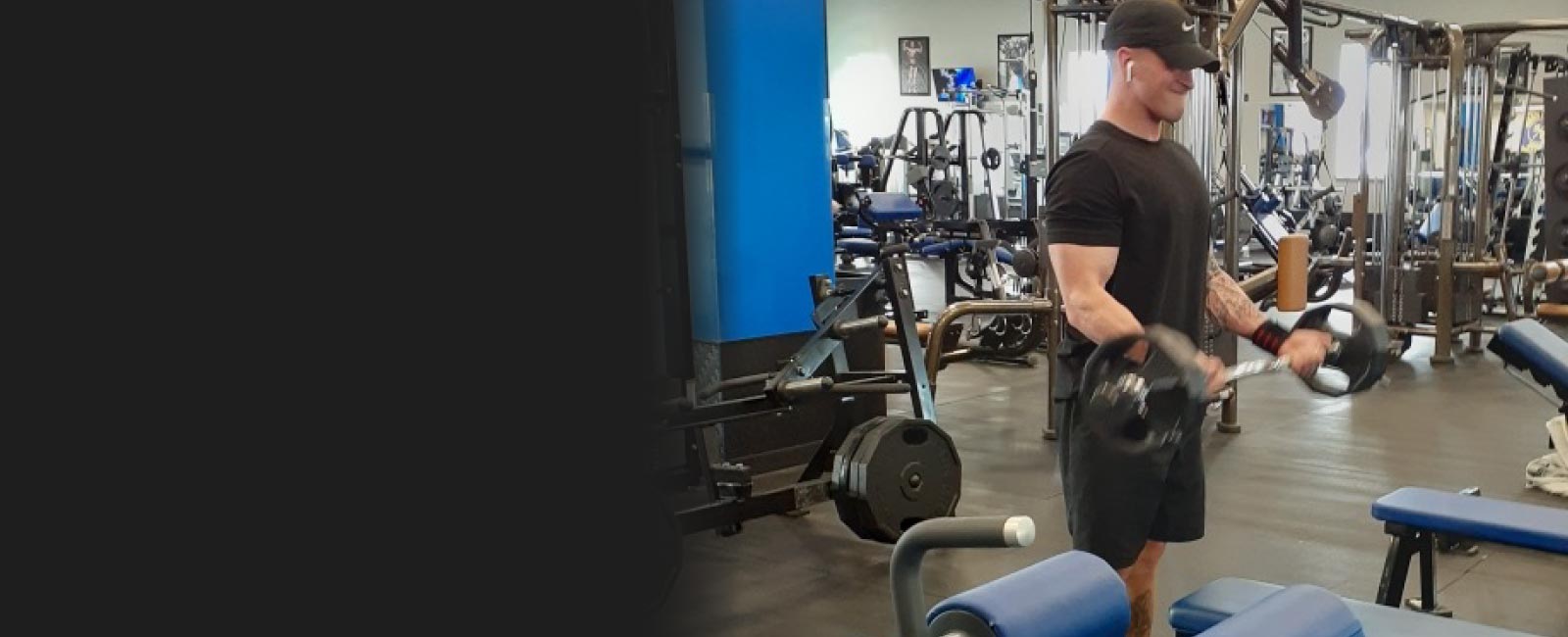 Our 10,000 Square Foot Gym is Open 24/7!
STAFFED HOURS FOR SIGN-UP ARE: MON-THU 9 AM TO 6 PM, FRI 9 AM TO 3PM, SAT-SUN 10 AM TO 1 PM
Train Hard Fitness Gym Liverpool, NY is more than just a fitness facility – it's a place to build and maintain your foundation for a healthy lifestyle, no matter where you are in your fitness journey. We offer top-notch and state-of-the-art equipment, a motivating workout facility with professional personal trainers Liverpool, NY. We also offer healthy supplements and rejuvenating smoothies for purchase to help round it all out. Come in and experience all we have to offer in a friendly, clean and unpretentious work out environment today!
Train Hard Fitness Gym Baldwinsville, NY is proud to serve all members of the community in Liverpool, NY, Baldwinsville, NY, Radisson NY, Belguim, NY and its surrounding areas. No matter your age or goal, Train Hard Fitness gyms Liverpool, NY can help get you there. Rated one of the best gyms Baldwinsville, NY come join us to help you reach your fitness goals and beyond!
OUR AMENITIES
Get comfortable while you train with the many different services we offer!
Train Hard Fitness also welcomes outside trainers and their clients – please call for more details.
SIGN UP & GET
FREE TRAINING TIPS!